Lumini are small luminaria designed to host activities that will be enhanced by the luminarium's special visual and spatial qualities.
A lumini presentation is always something more than the experience of the structure. Lumini activities have included music concerts, film screenings, yoga sessions, community celebrations, storytelling, poetry, dance, corporate meetings and media launches.
"A creative place for discussion, it will hopefully spark similar creativity in us as we enter to listen, learn, and share messages." Navi Pillay, (UN High Commissioner for Human Rights)
Arts & community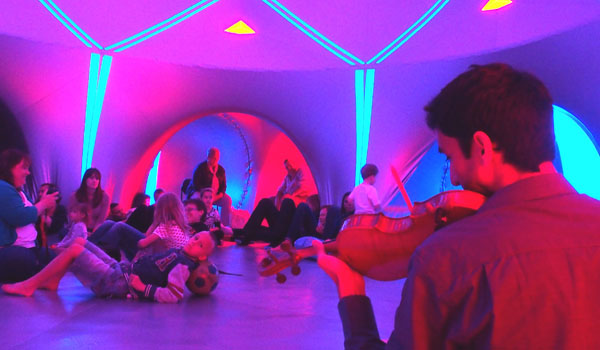 Architects of Air desires to support initiatives that use the environment of a luminarium to create a special presentation for special audiences.
Private & corporate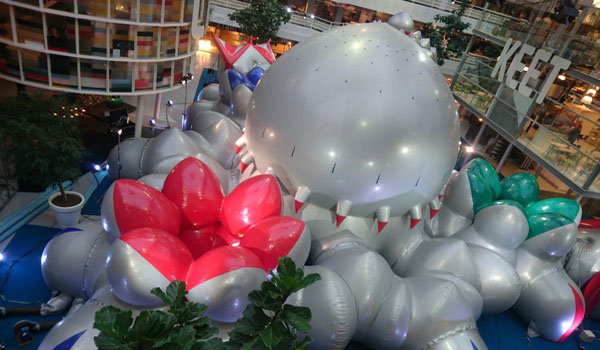 Lumini have been used within a private or commercial context for various functions; an employee celebration, a new product promotion, a dealer reward event, a private music event.